WHAT WE DO
We are committed in providing our guests the best opportunities to experience the wildlife, landscapes, cultures, history and recreational opportunities of our destinations in a comfortable families, honeymooners, students, adventurers and photographic private groups setting, with an emphasis on the highest standards of service and guiding.
We know how hard you work and that this might be your only time in Africa, so you want to do it right. We also know that you want to experience the raw thrill of Africa whilst ensuring your safety and creature comforts.
PLANNING SAFARI IS OUR PASSION
Our decades of personal experience, valuable local insights, and the comfort of knowing our Travel Designers are originally from Africa, bring our travelers back again and again for more custom, highly curated travel experiences. Discover for yourself. Get started planning today!
SOME OF OUR DESTINATIONS
Choose your dates, choose your travel partners, choose your comfort level. We do the rest. Let's start planning your journey.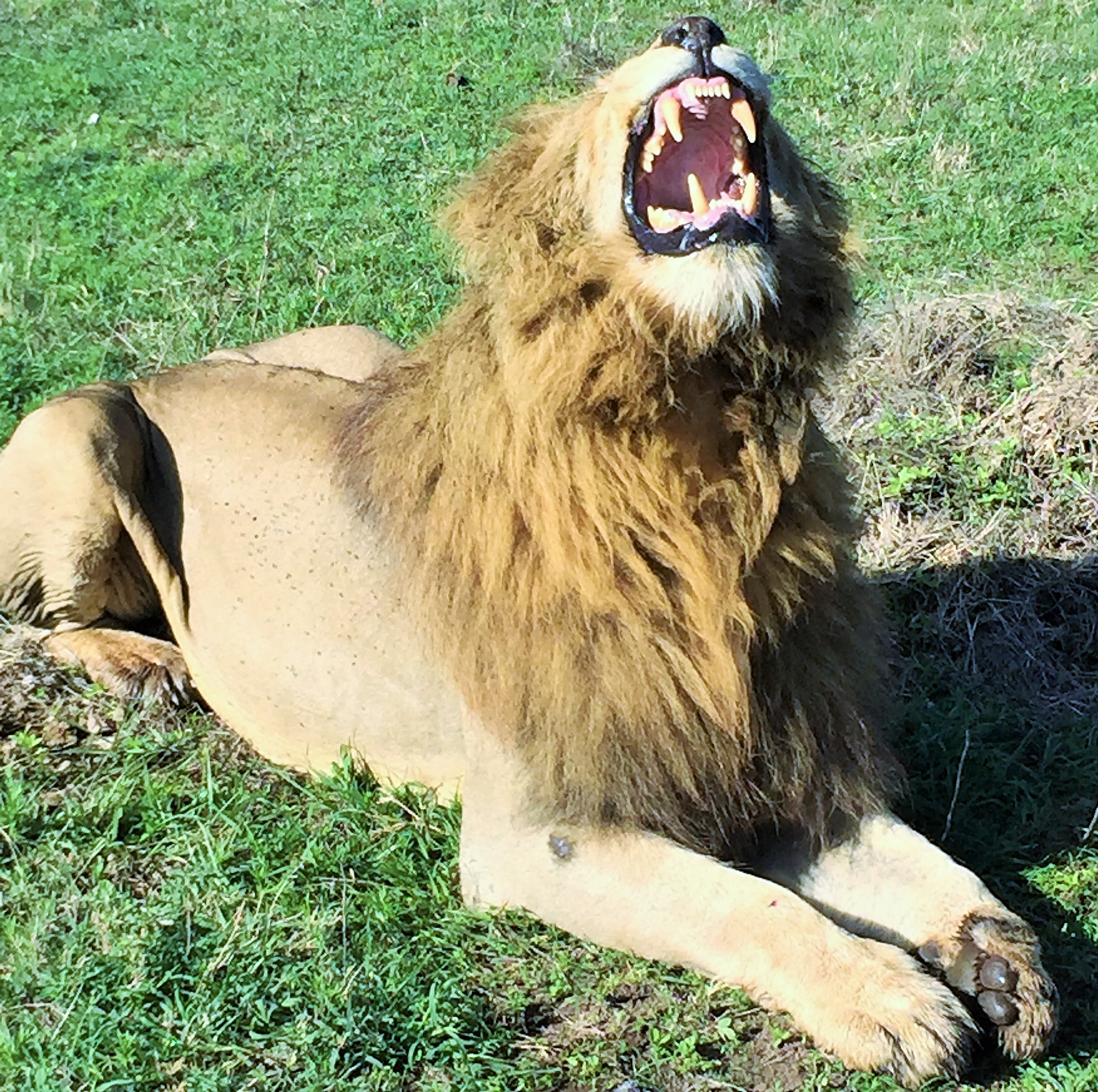 Tanzania Safari Destinations
Tanzania has three main safari circuits and each one of them would make Tanzania a top wildlife destination. The popular Northern circuit with the Serengeti and Ngorongoro crater offers one of the best classical safaris in Africa, especially if timed with the annual wildebeest migration.
EXPLORE OUR CUSTOMIZED ITINERARIES FOR YOUR PERFECT HOLIDAY
This is Africa as it should be: raw, unrushed, and scripted just for you. Our itineraries cater for everyone in your party, no matter how old or young, how adventurous, romantic or reflective. Whether you wake up wanting an adrenalin rush on a balloon ride, a soul-stirring camel ride, a chance to get your hands dirty with wildlife researchers, or simply to sit and soak up the silence of one of the world's grandest views… Feline will take you there, and let you enjoy it at your own pace. Below are the quick links to help you find the safari that suits your:
---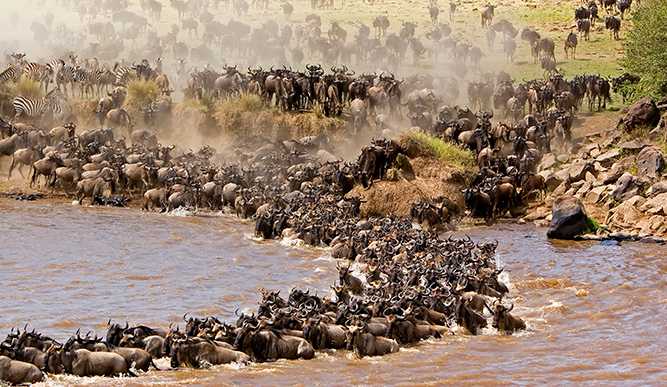 The Great Serengeti - Mara Wildebeest Migration Safari Packages
Feline Safaris Tanzania Limited will provide you a life time vacation with the Great Migration for reasonable coasts, we had followed the projection movements of the wildebeests within Serengeti ecosystem for ages, today we know better each moment the annual migration occur. Read more
---
Why book with Feline Safaris?
As passionate Africans, we are excited to help and support you while planning your dream trip to Africa. Our local knowledge and experience is invaluable as we have traveled and guided extensively on the routes in Africa (not many people can say that). We are adventurous spirits who are perfectly suited to help you carve out your trip of a lifetime, ensuring you will have unforgettable experiences on your African safari!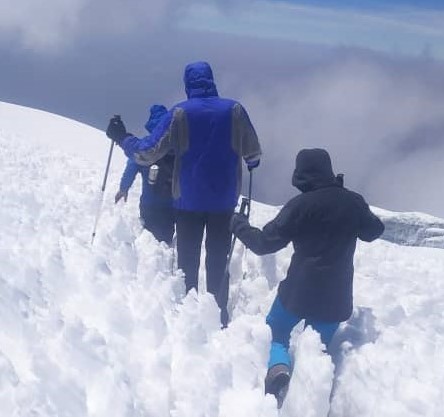 ---
BEST TANZANIA SAFARI EXPERIENCES
Each safari is unique, but we believe the success of any single safari begins with excellent organization and our highly trained, professional, experienced guides. We are passionate about all that Tanzania has to offer, from the animals, to the landscape, to the people and cultures. We love to spend the day observing the beauty of the African wilderness and the magnificent wildlife first hand. It is intensely moving and life enhancing.
STAY IN TOUCH
Do you love to travel? You've come to the right place. Please enter your details to get travel inspiration, trending destinations and amazing offers delivered to your inbox.