This tour designed for our guests limited with the time within the country and they would love not to rush in games viewing. Due to the short distance between these three pristine wildernesses is assurance that visiting them you will have enough time to exploring their diversity wildlife in a comfortable driving.
Trip summary
Duration 3 Nights 4 Days
Destination Lake Manyara National Park, Ngorongoro Crater and Tarangire National Park
Level of accommodation Mid-range
Best time to visit is from June to February.

Upon your arrival in Kilimanjaro International Airport you will meet our airport representative and transferred to Arusha Kahawa House for briefing and overnight stay before going out for a life time safari.
1Day 1: Arusha / Lake Manyara National Park.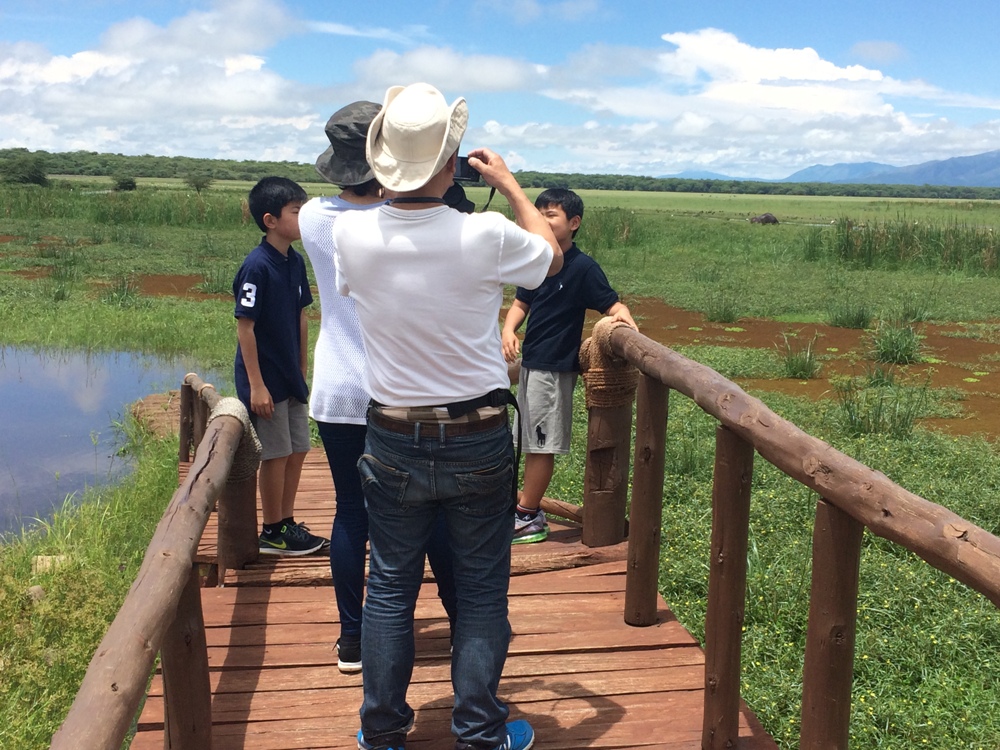 Driving distance 120km-2hrs
Departure to Lake Manyara National Park for game viewing is after early breakfast, the park has seamless attractions, from pristine setting, big games, diversity bird species of which most water fowls and migrants, exclusive-hundred upon thousands of pink flamingos encrusted its lake, as well as pelicans, yellow billed storks, black winged stilt, yellow billed egret, African spoon bill, common sand piper, black egret, pied avocet, gloss ibis and many other frolicking at the swamps.
This nature is also famous for its spectacle tree climbing lion, in hot day flat topped acacia trees favored by lions as chilling platform. After a remarkable game drive in the afternoon lunch will be served at the park, thereafter game drive will move on learning and enjoying the wildlife of the Lake Manyara before heading to the lodge for dinner and overnight stay.
Overnight stay Country lodge / Marera Valley Lodge. Or similar hotel
2Day 4 Ngorongoro Crater / Tarangire National Parks
Driving distance 179km-2:30hr
After an early breakfast you will leave the lodge behind and drive past the forested rim of the crater, before descent 610m to a marveling setting caldera floor, with all year around water and productive pasture, that's attract countless species of wildlife-includes-diverse bird life, predominantly grazing animals and higher predator density.
Crater floor is also a sanctuary for black rhino, picnic Lunch will be served at the crater floor thereafter you will continue on game drive before ascent its wall heading to Tarangire National Park.
Overnight stay at Tarangire safari lodge
3Day 3: Tarangire Full Day Game Drive.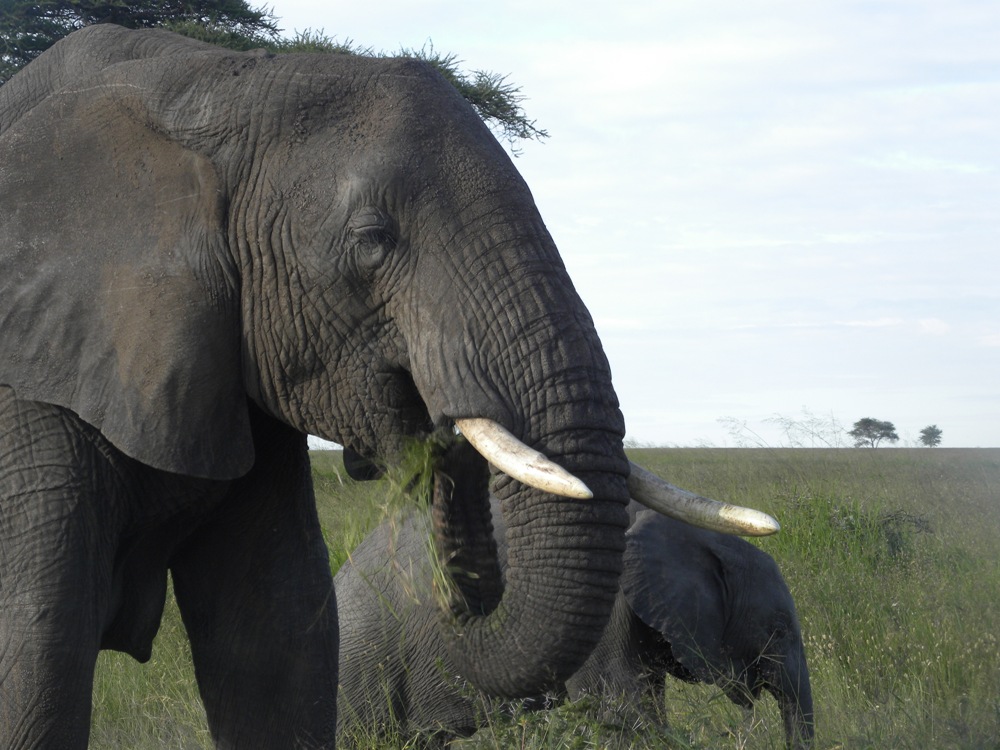 After breakfast you will leave the lodge for a respective full day game drive, this nature offers excellent opportunities to witness its pristine setting and diversity wildlife, during the dry seasons the wilderness allows hundreds upon thousands herds of wild games visiting to harbor and quench their thirsty at the only shallow river meandering in the middle of it. The only park in the region adapts over five thousands elephants.
Beside elephant and spectacle setting the park will never fail to enthrall your visit, is also a paradise for birding and in lucky day lion, elusive leopard and cheetahs can also be seeing. After a rewarding game drive you will entering the lodge as sunset for dinner and overstay.
Overnight stay at Tarangire safari lodge
4Day 4: Tarangire National Park / Arusha
Driving distance 118km 1.57hr
We has suggested that you will leave the lodge at 6:00am for sunrise drive, morning drive will never fail to take your breath away as sun come out beyond Tarangire woodland, very often provides inspiring brown sky, emotive sounds and excellent sights of nocturne wildlife include-lion, leopard jackal and so on.
Picnic breakfast will be served in bushes while enjoying it's awesome, thereafter you will continue exploring this immense setting wilderness. After a lively morning drive you will return to the lodge for lunch, before leading back to Arusha.
overnight stay at Kahawa House or other planned hotel or transferred to Kilimanjaro International Airport to fly out of the country or to Zanzibar if more excursion extension will be selected.
Seasons
Number of guests
High season
Solo
2-3
4-6
16 May –14 March
 3,252 per person
 1,784 per person
 964 per person
-
Us dollars per person
Low season
15 March - 15 May
3167
1,699
879
Land-Cruiser equipped with popup opened roofed for safaris, widow seat, seats belts, radio wave, fridge and multiple outlet for recharging battery and device.
Accommodation a night upon your arrival in Arusha and after a safari in bed and breakfast (bb) basis
Government Taxes,
All National park entrance fees per itinerary,
Professional English speaking driver guide "option during your booking Germany, French, Spanish or Italian guide.
Unlimited Mineral water while on safari,
All transfers mentioned above, upon your arrival and departure from Kilimanjaro International Airport or Arusha domestic airport.
All Items of Person Nature & Gratuity,

Optional excursions and activities not listed in the itinerary,

Tips.