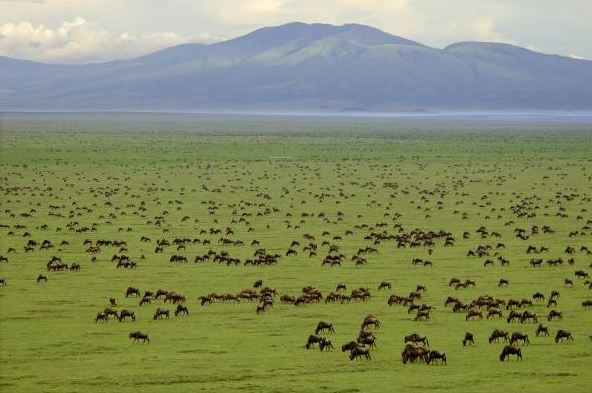 Tour Overview: The extremely attractive nature where the most adventurers and photographers dream about, this tour is an ideal to bring you to the awe-inspiring open grasslands of Ndutu and beyond borders to the vast open plains of the Serengeti to invest animated experience last in a life time, visiting this nature as fist rain fall you will have the best opportunities to witness herds of the granting wildebeest gathered in the southern plains calving and exploit the short and nutritious grass available in the region.
Trip summary
Duration: 5 Nights 6 Days,
Destination: Lake Manyara National Park, Serengeti National Park and Ngorongoro Crater
Level of accommodation: Mid-range Lodges
Best time to visit Ndutu plains is from January to 31 April
Day 0: Upon your arrival in Kilimanjaro International Airport you will be met by our Airport representative and transferred to Kahawa House hotel or Similar hotel in Arusha for briefing and overnight stay before going out for a life time adventure.
1Day 1: Arusha / Lake Mnyara National Park.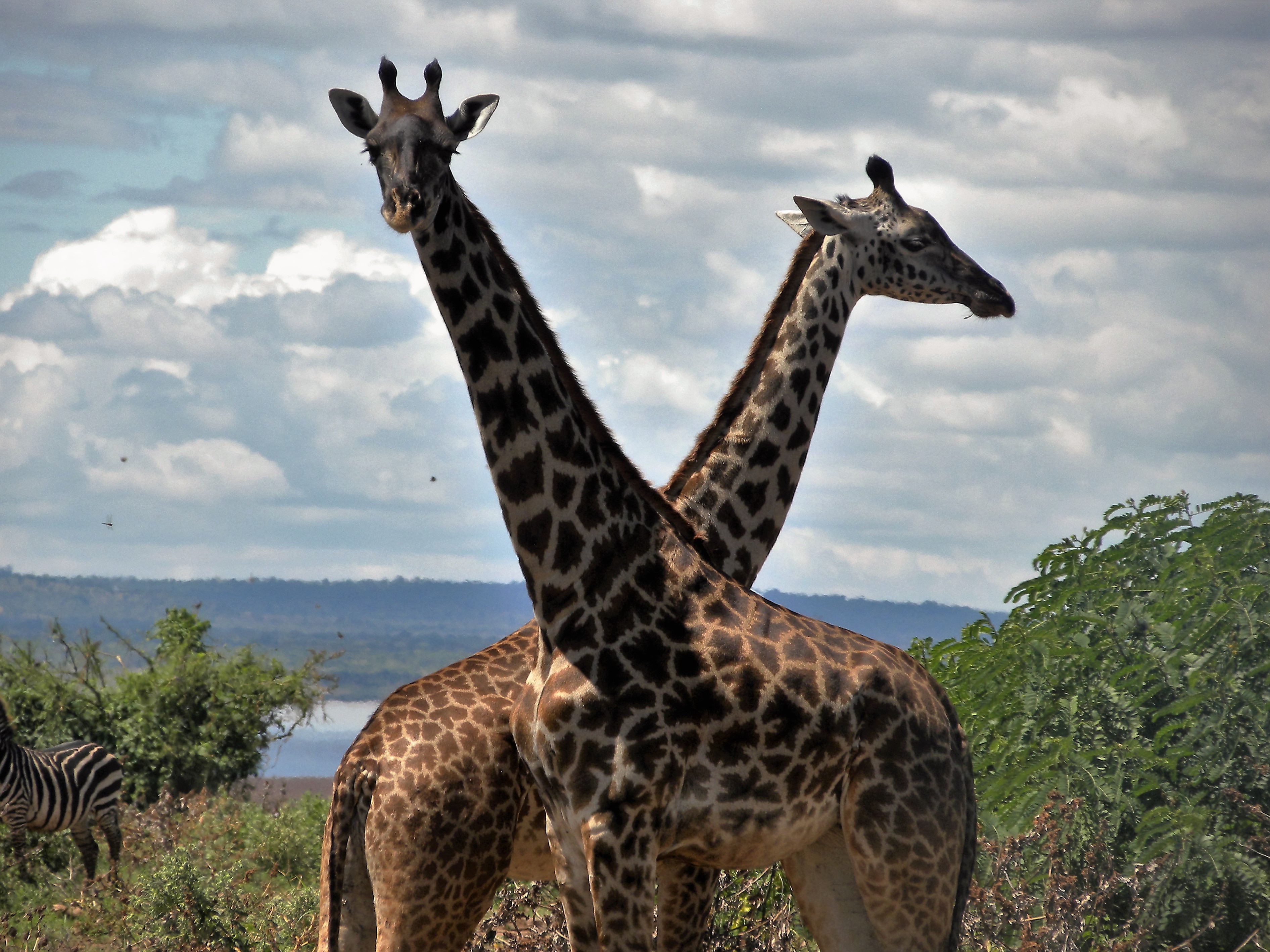 Safari start after an early breakfast, heading to the attractive volcanic soda lake nestled at the foot of the Great Rift Valley for an outstanding game viewing, the inspiring nature varied excellent numbers of wild gem-includes-elephant, giraffe, buffalo, zebra, wildebeest, waterbuck, impala, bushbuck, warthog and so many others of which most roam between the forest and lakeshore, hippos schooling in pounds makes addition of attraction.
Apart from predominantly animals, this wilderness is also a home to three species of ape exclusive-olive baboon, blue monkey and black faced velvet monkey, in lucky days one might see the tree climbing lion. Picnic lunch will be served at the park, thereafter you will move on game viewing, enjoying the diversity wildlife and spectacle setting before heading to the lodge for overstay as sun go down.
Driving distance: 120km 1.57hr
Overnight stay: at Bougainvillea / Marera Valley Lodge
2Day 2: Marera Valley Lodge / Ngorongoro Crater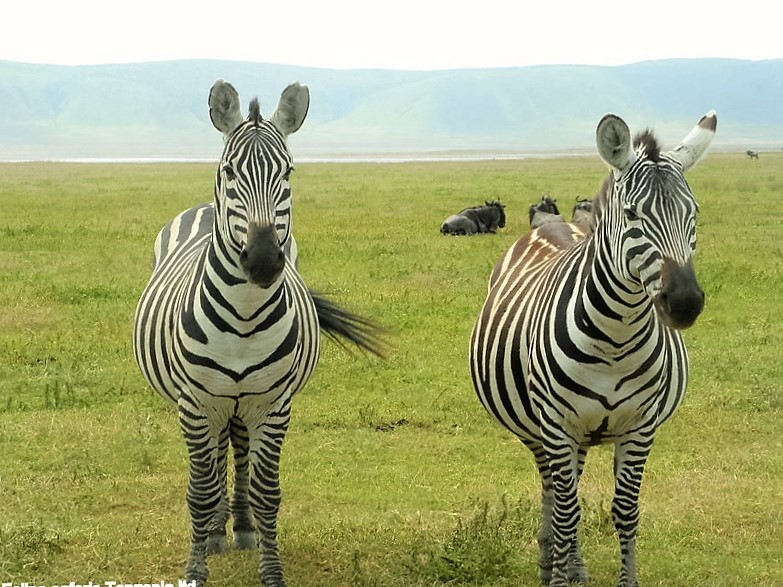 After a breakfast you will takeoff striking to Ngorongoro for game viewing, the inspiring crater floor famous as sanctuary for black rhino will never fail to capture your attention as you visit it, displays higher density of wildlife that shares rich of pasture and water persist all year around, among them mammals to be spotted are gazelle, reedbuck, warthog, waterbuck, wildebeest, hartebeest, zebra, buffalo, eland, hippo and elephant.
After a delightful morning of game viewing, picnic lunch will be served at the crater floor, thereafter you will continue on game drive before ascent its wall in the late afternoon and drive to the lodge for overstay.
Diving distance: 35km 1hr
Accommodation: Overnight stay at Ndutu safari lodge
3Day 3: Ndutu Full Day Game Drive.

Drive will start after breakfast, unspoiled open grasslands of Ndutu sharing unfenced border with the southern plains of the Serengeti and allows animals to move freely between these wildernesses, as first rain fall in the region, hundreds upon thousands of the herds of wildebeest gathered in the flood plains and motivating fascinating game viewing.
Apart from the granting wildebeest the southern area offer best chances for seeing prides of lion, clans of hyena, cheetah, elusive leopard, jackal as well as banded mongoose, genet (Ndutu) and many others.
In the afternoon picnic lunch will be served in bush before continue enjoying the marvel game drive, and as sunset you will be entering the lodge for dinner under the roof of African stars.
Accommodation: Overnight stay at Ndutu safari lodge
4Day 4: Full Day Drive Serengeti National Park.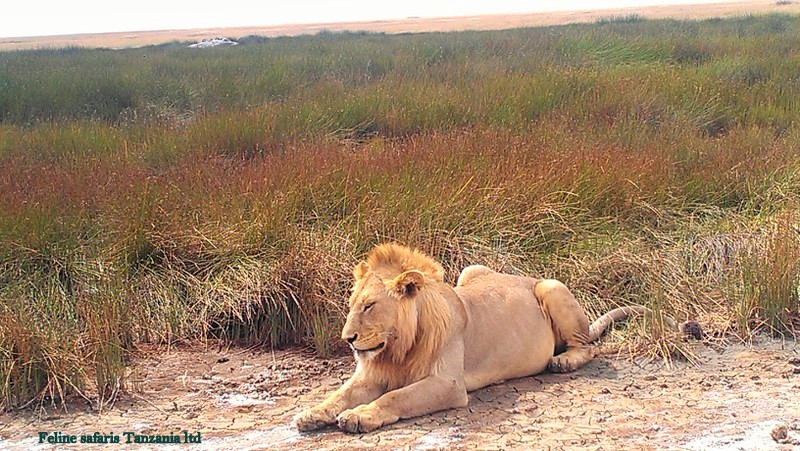 We has suggested that you will exploring the plain of the Serengeti when is still dark, as sunrise catch you up at the open grasslands you will be welcomed with dramatic gleaming brown skies as well as the mighty nocturne sounds and sights of these prowling predators, exclusive-jackal, hyena, cheetah and the powerful lion. After sunrise you will stop at the plain for a picnic breakfast.
Beside wildlife, the Serengeti provide stunning setting, with granite rocks famous as kopje in Africana, means little heads, favored by predators as shelters in hot days, scattered throughout the horizontal grassland and create purely intimate moments, the wild games to be spotted here are the elephant, hippo, giraffe, buffalo, eland, hartebeest, topi, warthog, Thomson and grant gazelle.
Picnic lunch will be served at the plain thereafter you'll continue with a drive before return to the lodge as sunset for dinner and overnight stay.
Accommodation: Overnight stay at Ndutu safari lodge
5Day 5: Game Drive at Ndutu Open Grasslands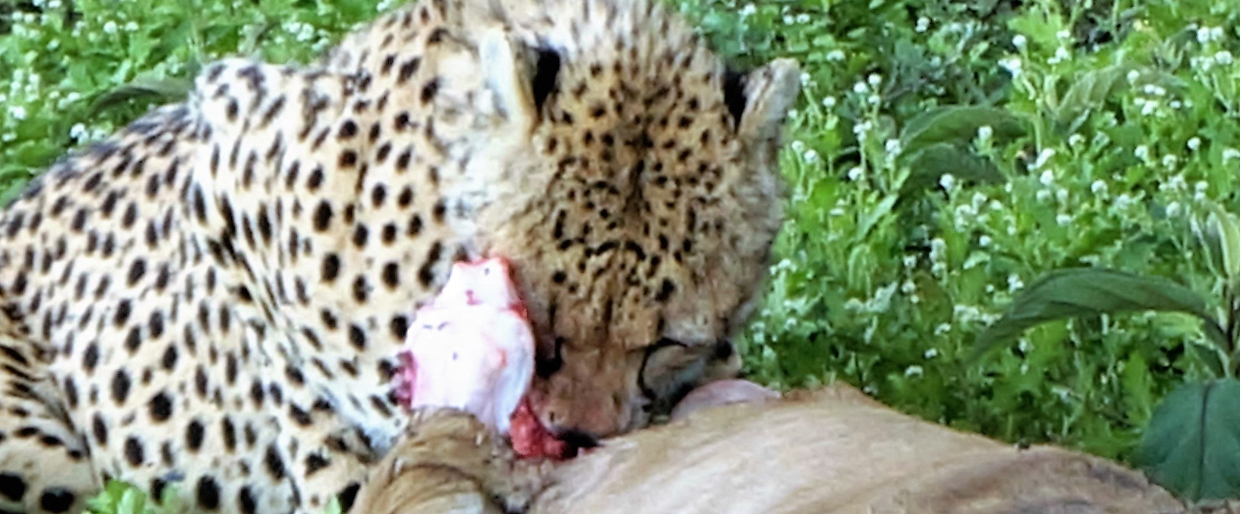 After a full day of game drive in the Serengeti you will have easy day today, of an amazing game view at Ndutu short grass plains, as going out for more game drive, this wilderness will never fail to enthrall your mind from untamed landscapes and emotive sights, is a place where the most professional photographer and adventurers dream about, when wildebeest calving season occurs, members of the mass wildebeests herd give birth and create a fascinating experience that last in a life time.
In the afternoon lunch will be served at the hotel thereafter siesta will take place before departing for exciting evening drive and then return to the lodge as sunset for dinner and overnight stay.
Accommodation: Overnight stay at Ndutu Safari lodge,
6Day 6: Ndutu /Arusha.
1 January to 30th April
| Number of guests | solo | 2-3 | 4-6 |
| --- | --- | --- | --- |
| Us Dollars per person | 4,205 | 3,447 | 2,689 |
All national parks entrance fees

All government Taxes

Professional English speaking driver guide

Unlimited mineral water while on safari

Visiting a Maasai village

Soft drinks (soda) during picnic lunch

4WD Land-Cruiser equipped with popup roofed, window seats, seats belt, fridge and outlet for recharging battery and device.

Accommodations upon your arrival in Arusha and after a safari in bed and breakfast (bb) basis

All transfers listed per itinerary upon your arrival and departure from Kilimanjaro International Airport

All accommodation while on safari in full board FB basis
All activities and excursions not listed per itinerary

All Items of Person Nature and Gratuity

Tip.
This function has been disabled for Feline Safaris Tanzania Ltd.