About Feline Safaris Tanzania ltd
We are certified Tanzanian tour operator based in Arusha city, with a certificate of incorporation No. 105141. We are committed in providing our guests the best opportunities to experience the wildlife, landscapes, cultures, history and recreational opportunities of our destinations in a comfortable families, honeymooners, students, adventurers and photographic private groups setting, with an emphasis on the highest standards of service and guiding.
We know how hard you work and that this might be your only time in Africa, so you want to do it right. We also know that you want to experience the raw thrill of Africa whilst ensuring your safety and creature comforts.
---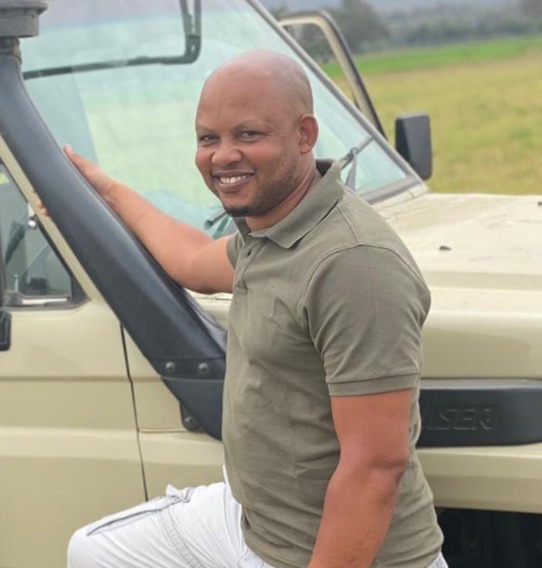 Company founder:
An East Africa wilderness expert Elibariki Yesaya born and grow up in a village at the foot of the Mount Kilimanjaro, graduated from high school in Moshi before joined a college of wildlife and tourism to complete a tourists guide license in Arusha, afterwards he worked with different companies as a professional guide for decades, during guiding guests to the wilderness he discovered diverse and unspoiled lives hideaway in bushes, thus become the first impetus to establishing Feline Safaris Tanzania Limited as a bridge to share the stories about these pristine natures with adventurous who also focus on exploring East Africa.
He organizing and leading safaris to different parts of Tanzania and across borders into Kenya wilderness to offer guests infinitely wildest experiences as well as to empower the economies of the East African. His decades of experience in the field and passionate belief in providing a vacation destination stand beyond your dreams, you will be guaranteed that Elibariki will take good care of your every need from your fist inquiry to the end of your life time safari.