2 Days 1 Night-Lake Manyara National Park & Ngorongoro Crater
The Ngorongoro Crater Adventure

Accommodation Level: Mid range- Lodges.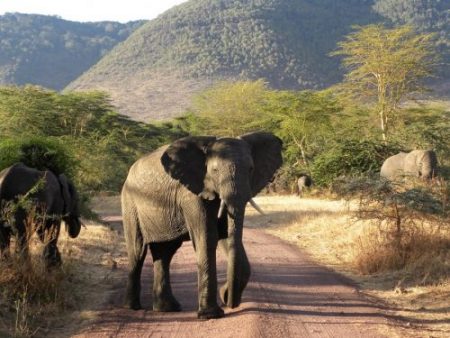 Arusha / Lake Manyara National Park.
Driving distance 120km 2hr
Departure start in the morning after an early breakfast, going to Manyara, where provides the perfect introduction to Tanzania's bird-life. More than 370 species have been seen, other highlights include huge number of pink-hued flamingos covering its shallow alkaline lake.
Inland of the floodplain, a narrow belt of acacia woodland is the favored haunt of Manyara's tree-climbing lions and impressively tusked elephants. Squadrons of banded mongoose dart between the acacias, while the diminutive Kirk's dik-dik forages in their shade, and a lush forest where numerous baboon troops lounge nonchalantly along the roadside. lunch will be served, by then you will continue on game viewing before exit the park heading to a lodge for dinner.
Overnight stay at Marera Valley Lodge.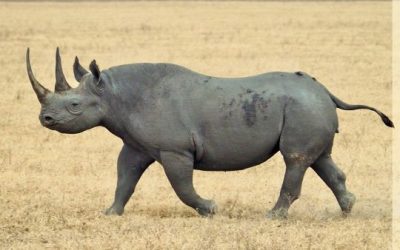 Ngorongoro Crater / Arusha.
Driving distance 179km
Safari is early in the morning head to a breathtaking crater floor for game drive, crater valley famous as a home to  black rhino and high density of other wildlife of more than 25,000 mammals, among them buffalo, wildebeest, zebra, gazelles, hippo  and elephant, predatory includes-lions, leopard and higher density of sported hyenas you won't find elsewhere on earth, picnic lunch will be served, thereafter game drive will continue before you ascent its wall and return back to Arusha.
Overnight stay at Tulia Hotel or similar.
All Months

Number of guests

solo
2-3
4-6
Rates are in Us Dollars per person per package.
 1,531
8,50
660
-All entry fees,
-Government Taxes,
-Visit a Maasai vilage,
-Unlimited Mineral water while on safari.
-All accommodations while on safari in full board (FB) basis.
-Accommodation a night upon your arrival in Arusha and after a day tour in bed and breakfast (bb) basis,
-All transfers mentioned above, upon your arrival and departure from Kilimanjaro International Airport or Arusha domestic airport.
-Service of Professional English speaking driver guide. Option of French, Spanish and Germany speaking guide during your safari bookings.
-4WD Land-Cruiser equipped with (popup) opened roofed for safaris, window seats, seat belts, radio wave, fridge and multiple outlet for recharging battery and device.
-Tips
-All Items of Person Nature and Gratuity
-Excursions and activities not listed in the itinerary,