Feline Safari Tanzania Ltd Team
Feline Safaris is a team of experienced persons working together for many years, each one of us has a different professional background and specialty in the travel and tourism industry. Hence we have all one thing in common: we stepped in this venture more than ten years ago with a passion for wildlife and conservation and became all field guides, well trained with on-site experience. We are totally committed to our clients and we strongly believe that a Wildlife Safari is an experience of a lifetime for our clients and that our mission is to make the most out of it!
All of our staff are trained to the highest standard and our guides have years of experience of guiding on Tanzania Safaris. Every staff is fluent in English
We offer countless kinds of guides and support staff during our mountain climbs and safaris. During a standard or luxury safari, explore Tanzania's parks with Feline Safaris guide; or during a budget camping safari, travel with both a driver-guide and chef.
As a certified company were always fighting to improve, we want all the staff to pursue excellence, too Employees are offered professional workshops, life skills classes on pertinent health issues, advance safety certification training, the staff is always leaning and growing
Our Safari Guides
More than leaders, spotters, and wildlife specialists, with a decade experience in the field, they have unique wildlife spotting and offer local insight that can not be found else where.
Our Mountains Guides & Staff
All Feline Safari Kilimanjaro & Meru guides (Head guides and assistance guides) are certified, they are also Kinapa certified and regularly attend refresher courses in emergence procedure, first-aid and in house training with cooks waiters and camp crews.
Our mountains experts are held to a higher standard and are there to help you to summit at the roof of the Africa.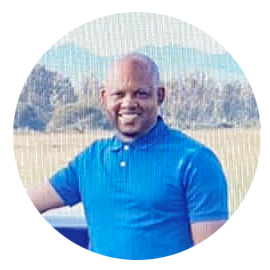 From your first inquiry with Feline Safaris, through to your arrival in the country, right through your Tanzania safari and back to your point of departure, you will be guaranteed that Elibariki and the entire team will be taking good care of your every need to ensure that your Tanzania safari with us will be a once in a lifetime experience.