About
Feline Safaris Tanzania Limited ™
Feline Safari Tanzania Limited ™ is a certified tour operator based in Arusha, Tanzania.  Established in 2012. We specialize in safari game driving, walking safaris, animal trekking, hot air balloon safari, cultural and food tours.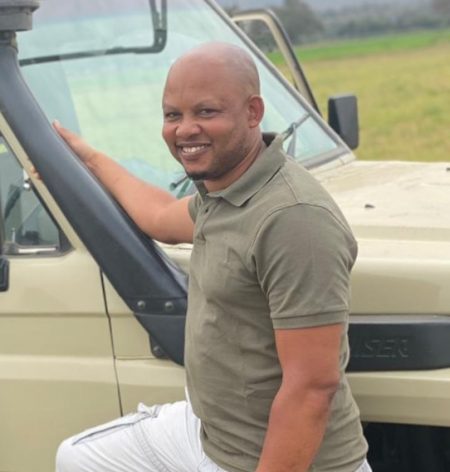 Company Founder:
Elibariki Yesaya
Elibariki Yesaya is an East African wilderness specialist who was born and raised in a village near Mount Kilimanjaro.  As a young boy Elibariki had a love and curiosity for felines. Elibariki graduated from high school in Moshi before attending a wildlife and tourism collage to complete his Tourism Guide License in 2001. Afterwards he worked with different tourism companies around Tanzania to gain professional experience. While guiding guests to the parks he discovered a wealth of attractions hidden in the wild. He also felt compelled to dedicate his company to the big cats of Tanzania. Thus, launching Feline Safaris Tanzania Limited ™ as a vehicle to share these adventurous stories and to inspire travel across East Africa.
He is organizing and leading safaris to various parts of Tanzania and across borders into Kenya and East Africa.  He wishes to help protect the wildlife of Africa as well as supporting the economies of East African countries. With his decades of experience in the field he will ensure a holiday destination beyond your expectations.  Elibariki will take good care of your needs from your first inquiry to the end of your safari.