Day Trip - Ngorongoro Crater
 January Through December.
Upon your arrival to Kilimanjaro International Airport, you will be met by our airport representative and transferred to your city hotel for your itinerary briefing. A refreshing overnight stay, before embarking on your adventure.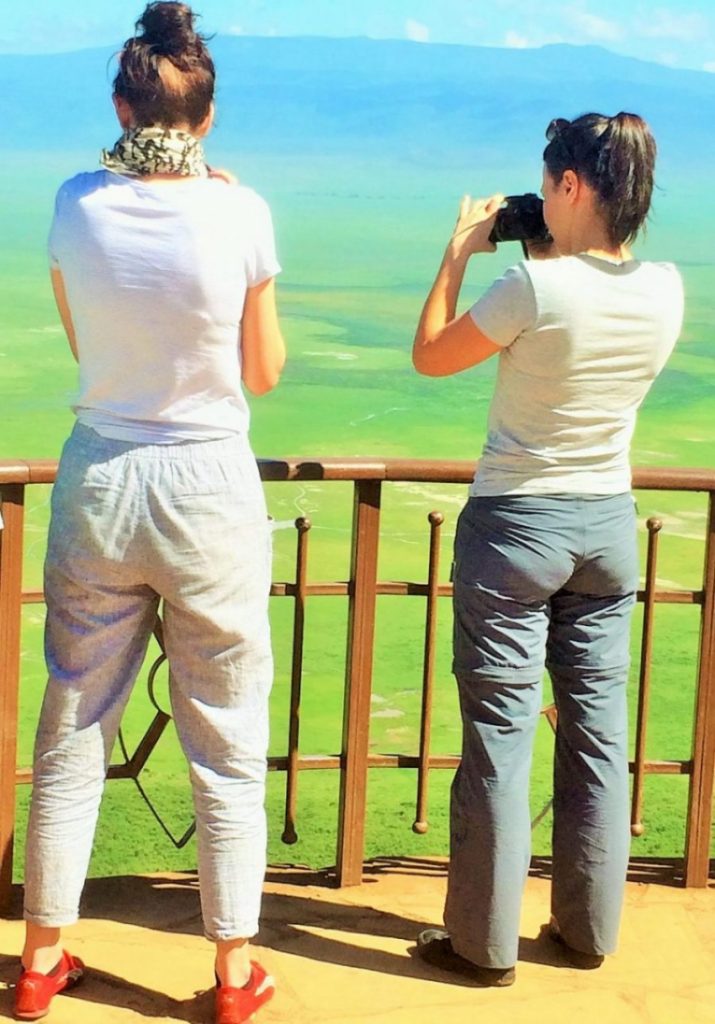 Driving distance: 179km – 3hrs
An early start from Arusha to the wildlife habitats of the crater floor. The untamed scenery of the Ngorongoro Valley will cease to amaze. Let's descend 610 meters. Grab your cameras, the crater floor displays large populations of predominantly grazing animals. The buffalo, wildebeest, zebra, eland, hartebeest, gazelles and warthog. What a paradise for predator and prey alike.
The swamps and forest provide additional resources for hippopotamus, elephant, waterbuck, bushbuck, reedbuck, baboons and the endangered Black Rhino. The star predators' such as the ferocious lion, leopard, cheetah and a high density of Hyena clans. 
In the afternoon a picnic lunch will be served at the crater floor. Afterwards we will ascend back up the crater and head to Arusha for overnight stay.
-You will be transferred to Kilimanjaro International Airport to fly out of the country or Arusha Domestic Airport and fly to Zanzibar or join another wildlife safari if extended excursions are selected.
Picnic lunch
Government Taxes
Mineral water while on a trip
National Park fees per itinerary
Professional English-speaking guide
Accommodations the night upon your arrival in Arusha and the night after a trip in bed and breakfast (bb) 
Transfers listed above upon your arrival and departure from Kilimanjaro International Airport or Arusha domestic airport
4WD Land-Cruiser equipped with popup roofed, radio wave, window seats, seat belts, cool-box and multiple outlets for recharging battery and device
Gratuity
All Personal Items (Example toiletries, cameras)
Excursions and activities not listed in the itinerary