6 Days 5 Nights Luxury Road Safari
Tour Overview: Explore the truly spirit of our wilderness, this tour will drive you to learning and understanding the natural power of  the wildebeest herds, annual striking the river with a number of  hungry African crocodiles,  this natural movements will never fail to enthrall your mind and soul.
Trip summary:
Duration: 5 Nights 6 Days.
Destination: Tarangire National Park, Serengeti National Park and Ngorongoro Crater,
Level of accommodation: Midrange Tented Camp & Lodges
Essential: Best time to witness wildebeest at the crossing is from July to December.
0: Upon your arrival in Kilimanjaro International Airport you will be met by our Airport representative and transferred to Kahawa House for pre-briefing and overnight stay before embarking on your life time safari. 
The Great Migration Crossing
Arusha / Tarangire National Park.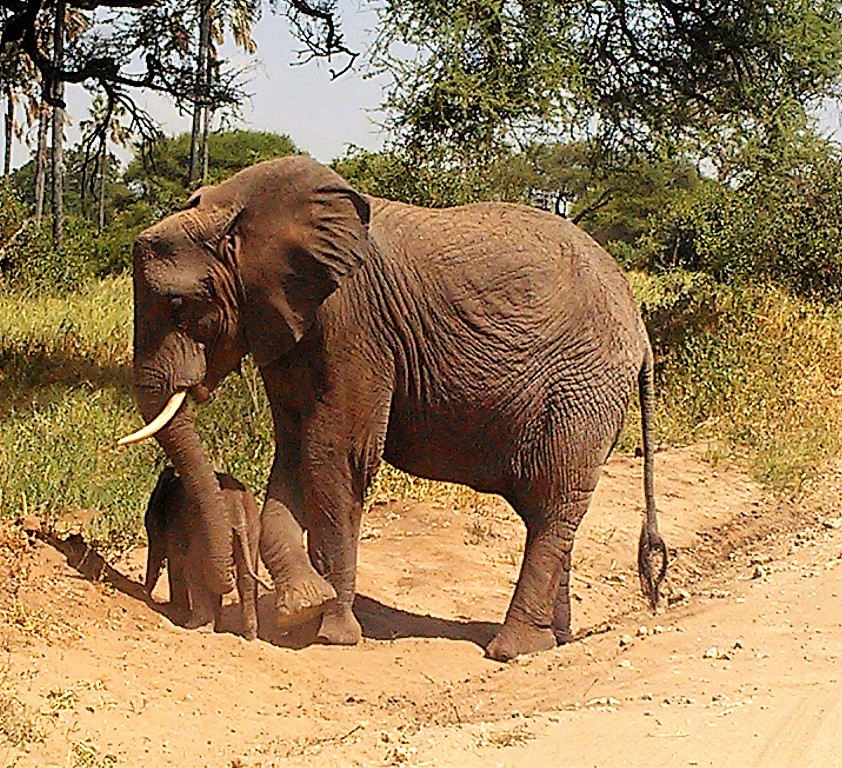 Driving distance 118km 1.57hr,
Departure is after breakfast drive to a dry nature Tarangire,  a home to herds of wild games - elephant, giraffe, buffalo, eland, zebra, wildebeest, waterbuck, impala and warthog congregate into a shallow river meandering in the middle of  the wilderness to extinguish their thirsty.
The park comprises number distinct habitats, from the river valley, wetland, open grasslands acacia woodland and African baobab trees, the gently rolling hills, rocky out crops and dry bushes are home to some rare antelopes.
As afternoon set in, picnic lunch will be served at the bushes, by then you will move on game drive, beside a unique setting and diverse grazing animals the park  famous as a good habitat for all prowling cats - lion, cheetahs and leopard. As sun-down you will be entering a luxury home for a dinner and over stay. 
Overnight stay at Maramboi lodge, 
Tarangire / Serengeti National Park.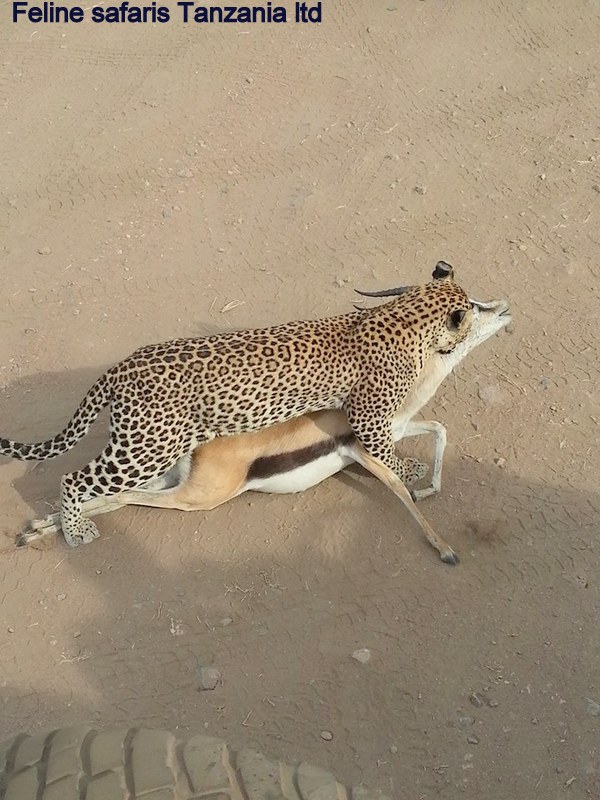 Driving distance 292km 5hr,
Safari is after an early breakfast, drive to the Serengeti plains, the endless open plains adapts number attractions, ranging from the small invertebrates to the larger one, among them-gazelles, waterbuck, reedbuck, topi, hartebeests, elands, buffalo, giraffe, hippo, elephant and so many others.
As the afternoon set in picnic lunch will be served at the park, by then you will move on game drive en route towards the center valley, past some open grasslands teems with predators and herbivores species, as a sunset you will be entering a camp for dinner and overstay.
Overnight stay at Kati Kati Tented Camp.
Center of Serengeti ''Seronera / Northern Serengeti ''Bolongonya.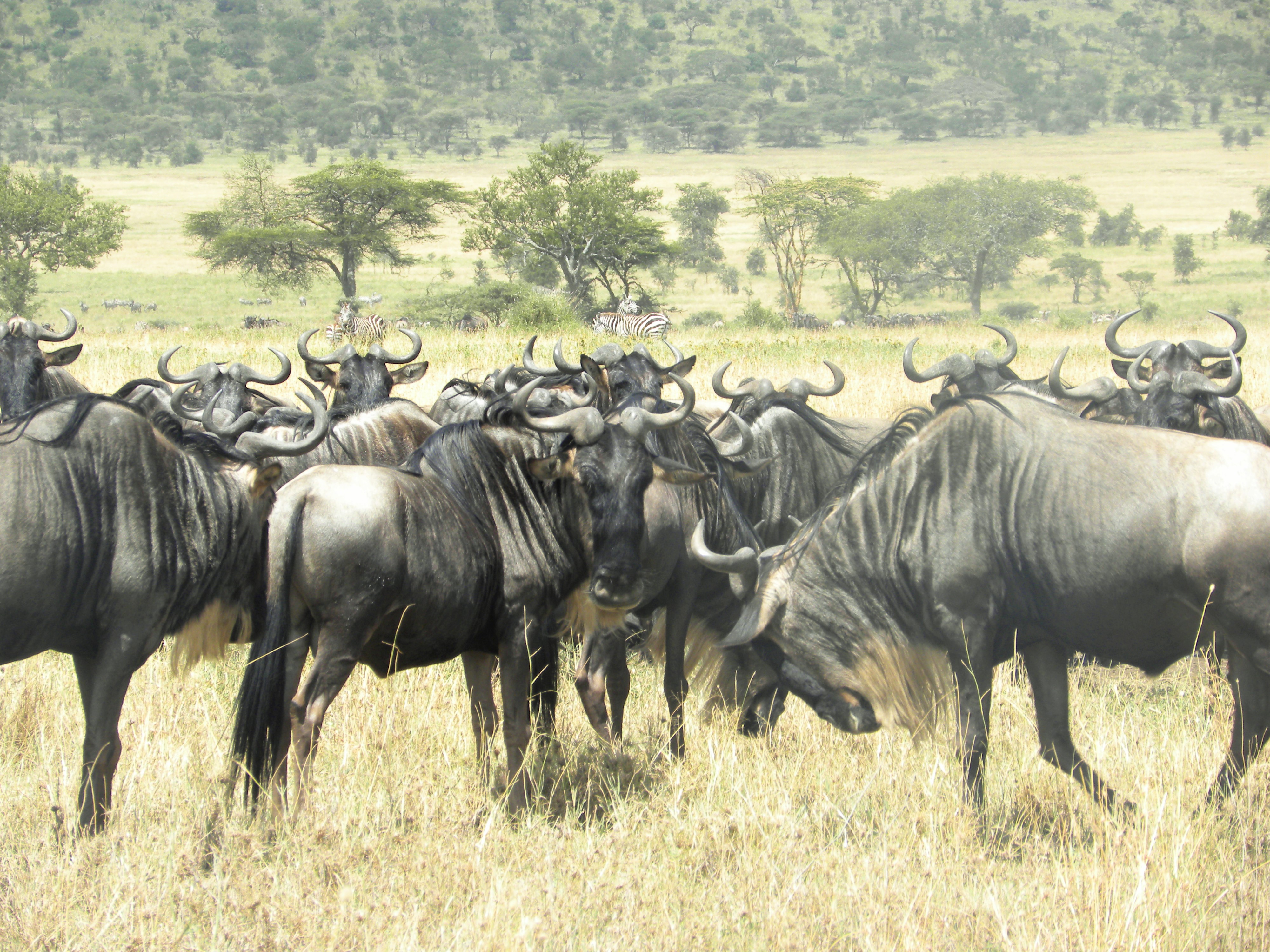 Driving distance 118km 2.30hr,
Today you set out for a game viewing en route towards the Serengeti and Maasai Mara Game Reserve border, the drive will offer you chances to exhibit its scenic rolling plains and wildlife, from some hippo / crocodile ponds, the Lobo rocky crops and the Klein's wooded hills.
As the evening set in you will be entering a camp guaranteeing privacy and luxury.
Overnight stay at Bologonya Under Canvas.
Full day game drive.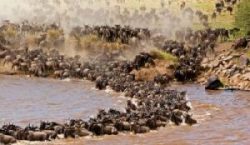 The rhythm of each day is different, you will head out to Mara river banks known for its huge African Nile crocodiles, also sharing the border with the Maasai Mara Game Reserve, which allows the mysterious crossing of the wildebeest herds, when the wildebeest crossing the river, at the same time mass crocodiles become the obstacle of the weaker animals, here is where a lifetime experience beginning.
In the afternoon picnic lunch will be served in bushes, thereafter you will continue learning and understanding the miraculous movements of the herds, before return to the camp for dinner under roof of billions of African stars.
Overnight stay at Bologonya Under Canvas
Northern Serengeti Bologonya / Ngorongoro,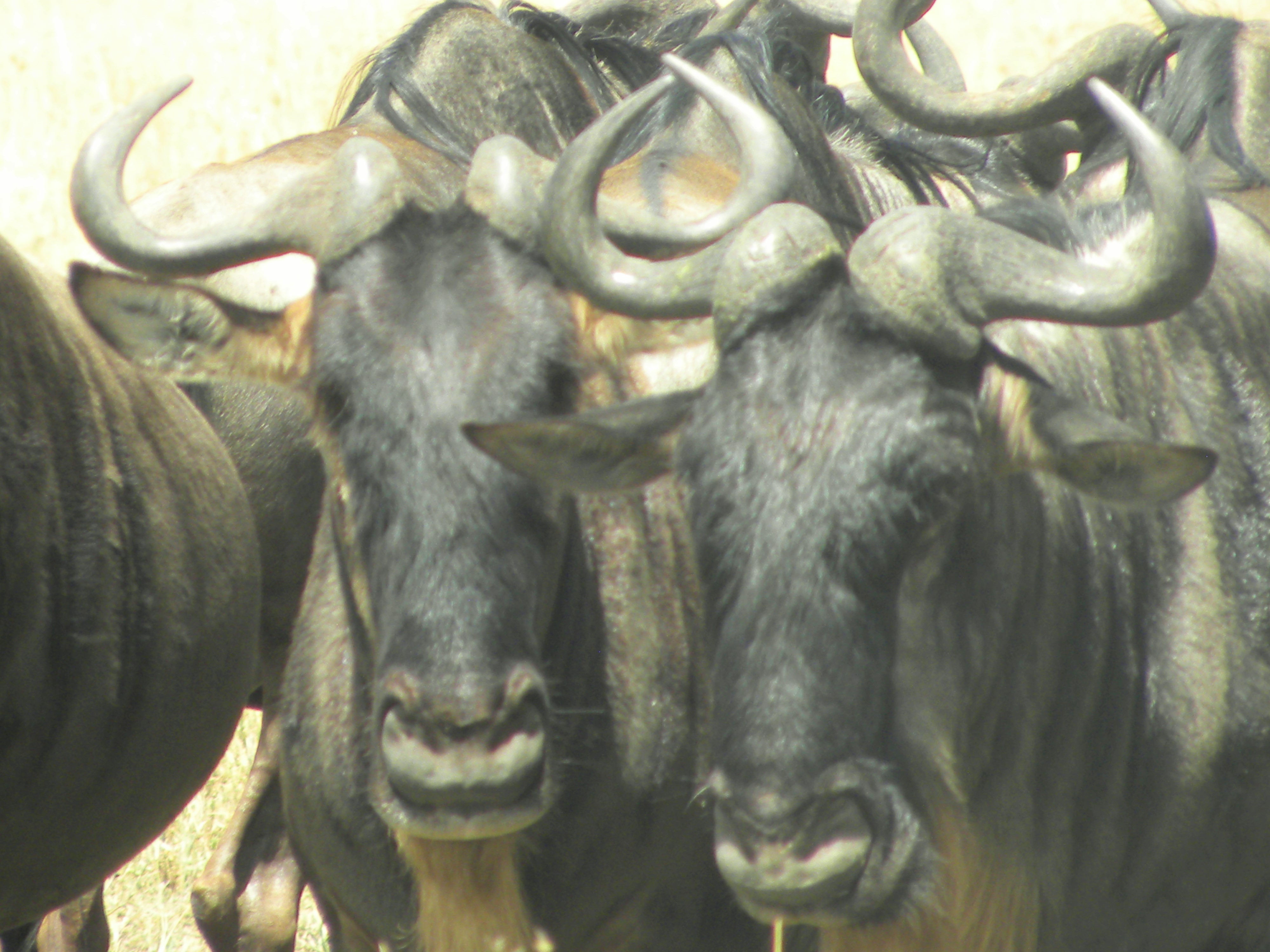 Driving distance 5:30hr 208km.
Safari is after an early breakfast, you will never run out of experience to share about from our game drive en route, from the stunning northern wooded hills teems with wild animals species, the central river valley packed with countless attractions and majestic views of the vast southern plains from a Naabi hill, after exit formalities, you will drive to a Maasai village, to learning and understanding their way of living, by then to drive to the rim of the Ngorongoro crater and to arrive at the lodge for dinner and overstay.
Overnight stay at Ngorongoro Rhino Lodge.
Ngorongoro crater / Arusha: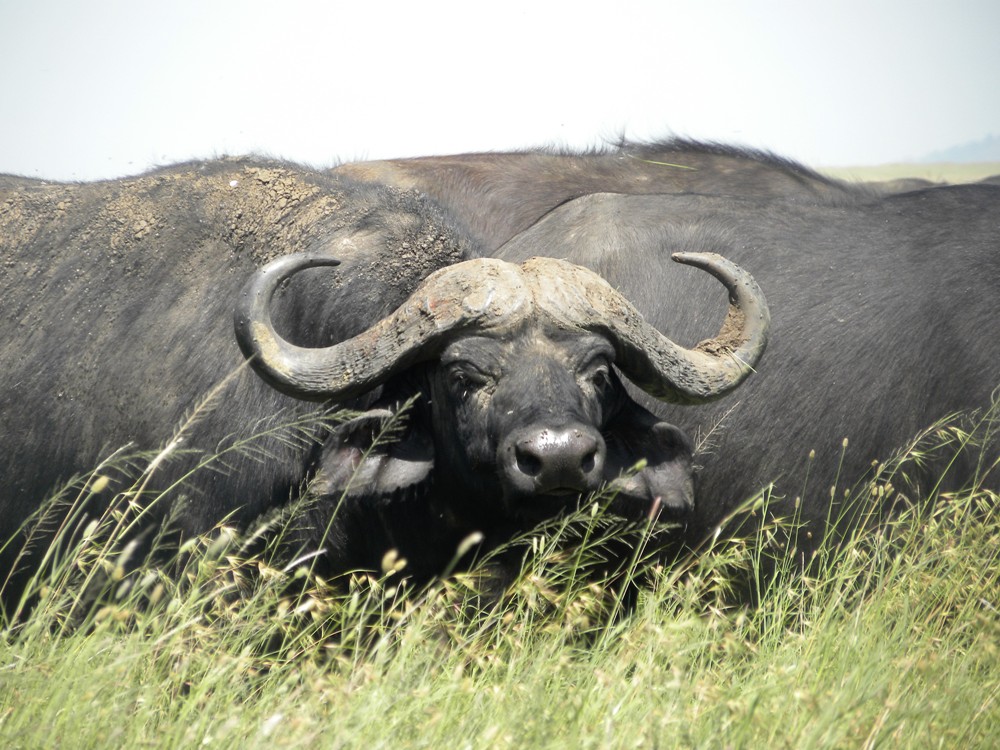 Driving distance 179km3hr,
Drift down to the crater floor after early breakfast, the world's largest un flooded and unbroken Caldera intact mere-19.2km wide, an earth paradise of various type of vegetation and a sanctuary for black rhino, its pasture and permanent water invite numerous wild animals include elephant, hippo, buffalo, eland, zebra, wildebeest and gazelles, is also a best place for seeing big predatory animals -lions and hyena clans.
As the afternoon set in you will stop for a picnic lunch, then you will continue on game viewing before ascent its wall and drive back to Arusha.
Overnight stay at Kahawa House or other planned hotel, or transferred to Kilimanjaro International Airport and fly out of the country, or to Zanzibar if other excursion extension will be selected
1st June to 31 December 

Number of guests

solo
2-3
4-6
Us Dollars per person
6,405
4,230
3,610
Full board accommodation, breakfast, lunch and dinner
-Accommodation a night upon your arrival in Arusha and after a day tour in bed and breakfast (bb) basis,
-4WD Land-Cruiser equipped with (popup) opened roofed for safaris, window seats, seat belts, radio wave, fridge and multiple outlet for recharging battery and device.
-All entry fees,
-Government Taxes,
-Unlimited Mineral water while on safari.
-A bottle of wine, soft drinks and coffee for each picnic lunch during the safari.
-Service of Professional English speaking driver guide.
-All transfers mentioned above, upon your arrival and departure from Kilimanjaro International Airport or Arusha domestic airport.
-Excursions and activities not listed in the itinerary,
-All Items of Person Nature and gratuity
-Tip.