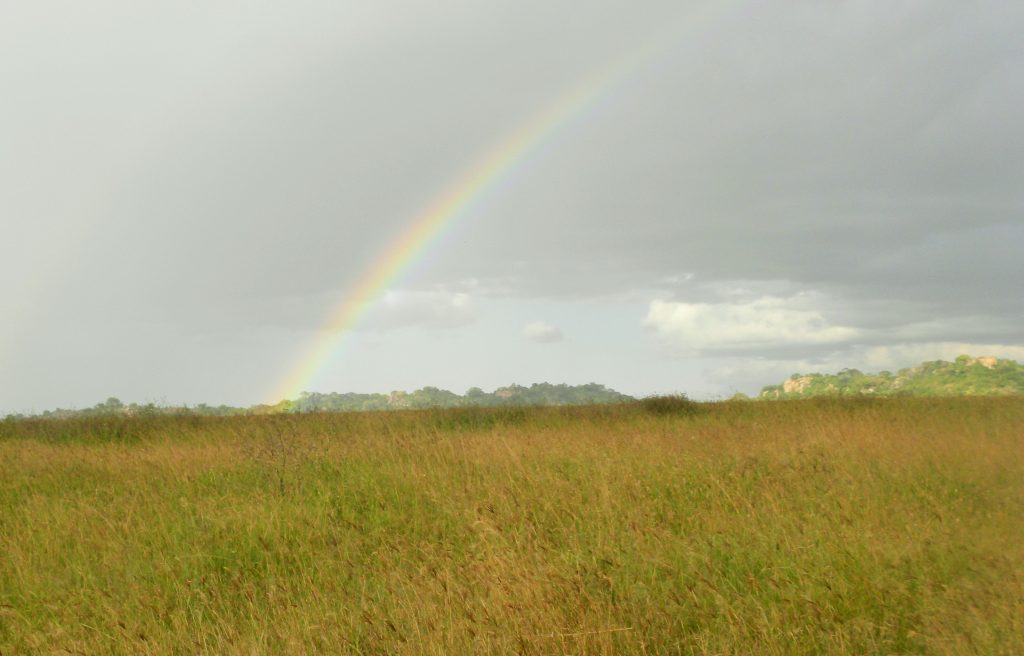 A million wildebeest each one driven by the same ancient rhythm. Fulfilling an instinctive role in the cycle of life. a frenzied three-week bout of territorial conquests and mating. It is survival of the fittest. Crocodile-infested waters marks the annual exodus north. The population of wildebeest replenishes in a brief explosion that produces more than 8,000 calves daily before the 1,000 kilometer (600 mile) migration begins again.
Tanzania's oldest and most popular national park is located in northern Tanzania. Serengeti National Park is also a world heritage site and was recently proclaimed the 7th wonder of the world. The Serengeti is famed for its annual migration, when some six million hooves pound the open plains, as more than 200,000 zebra and 300,000 Thomson's gazelle join the wildebeest's trek for fresh grazing.
Even when the migration is quiet, the Serengeti offers arguably the most invigorating game-viewing in Africa. Great herds of buffalo, smaller groups of elephant and giraffe, and thousands upon thousands of eland, topi, kongoni, impala and Grant's gazelle.
The spectacle of predator versus prey dominates Tanzania's greatest park. Golden-maned lion prides feast on the abundance of plain grazers. Solitary leopards haunt the acacia trees lining the Seronera River. A high density of cheetahs prowl the southeastern plains. Almost uniquely, all three African jackal species occur here, alongside the spotted hyena and a host of more elusive small predators. The insectivorous aardwolf and the beautiful serval cat are a sight to see. Get ready for your professional safari with Feline Safaris Tanzania Limited™. Karibu!
Size: 14,763 sq km (5,700 sq miles).
Location: 335km (208 miles) from Arusha, stretching north to Kenya and bordering Lake Victoria to the west.
-Game drive.
-Hot air balloon flight over the Serengeti plains.
-Walking Safari.